Car hire Rennes
Car rental Rennes with Hispacar.com
With the search webportal we can list the hire cars available in Rennes listed by the lowest price from numerous rental car companies.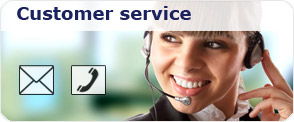 Testimonials
confirmed a car rental with Hispacar with the agent .
of 5 stars
The point, which I enjoyed most about the car rental from Hispacar: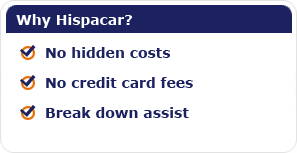 Search for rent a car rates from prestigeous car hire providers in Spain with Hispacar.com.
Copyright © 2010 Hispacar.com All rights reserved.