Book your car before the discount expires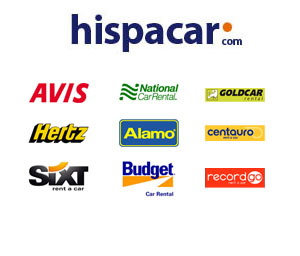 Your coupon code HSAUG12 expires on 15-09-2012 and there are only few days left to book your car at a discounted price. So what are you waiting for to book your car today?
Remember that with our Best Price Guarantee your will always rent a car at the lowest price, no matter what happens with the rates in the future.
Book your car now before your discount expires.
Exchange Coupon for Points
If you are not going to use your coupon this time you can exchange it for 25 points which can be used any time in the future. Please contact our reservations department if you would like to exchange your coupon.
Act now, before you lose your discount.
Don't forget to follow us on Facebook or Google+.

Follow us on Google+

Follow us on Facebook